Egg Soup with KAF Vermicelli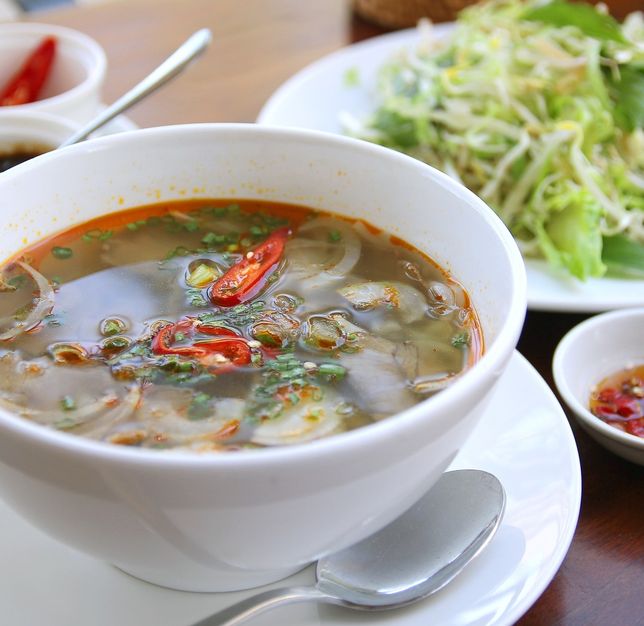 Ingredients:
1 chicken breast, sliced evenly
3 eggs, lightly beaten
8 cups chicken stock
1tbs cornflour
1/2tsp grated ginger
1tsp Healthy Boy Thin Soy Sauce A
3 cloves garlic, chopped
1/4tsp powder pepper
3/4cups sliced mushrooms
1/4 coriander
1 packet KAF Dehydrated Rice Vermicelli
Salt
How to make:
1. Make corn porridge: mix 1/2 chicken stock and cornflour then stirred well
2. Add chicken stock, ginger, Healthy Boy Sauce, onions, mushrooms, and pepper into the pan with cornflour. Mix and stir until boil.
3. Stir eggs into the pan and stir slowly with the soup. Turn off the heat and serve immediately.